Custom App For Your Medical Practice
Your patients are mobile. Is your practice?
Your patients have smartphones. Keep your practice at their fingertips with your own app.
You'll have a dedicated icon on their phones and they'll enjoy features like: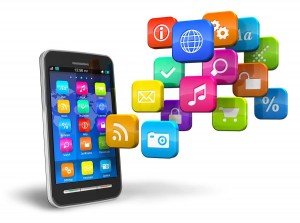 One touch calling
Easy directions to your office
Appointment requests
Ease of use that creates confidence and loyalty
Many other physician practices in your area already have apps—don't get left out!
You will also be able to send push notifications to patients on their phones. Examples include:
New Events (e.g., Flu shot clinic)
Closed office due to weather
New services (e.g., Walk in hours)
And much more!
Check out Panda Bear Pediatric App at the Apple and Android stores.
Contact us today.