PEDIATRIC E.H.R. & FULL SERVICE PEDIATRIC REVENUE CYCLE MANAGEMENT
We start by understanding your needs prior to developing a quote customized to  your practice.  Leverage our full-service revenue cycle management service to achieve elite medical billing for your practice.    The service includes:
PediatricXpress E.H.R.
Medical claims processing
Claim follow-up
Patient statement management
Dedicated telephone number for patients or the practice to call
An Account Manager to manage the details of your account.
A report each month of the last 12 months of billing performance for the practice and the providers.
We include software updates, use simple & up front agreements with no hidden fees.
Save time, reduce administrative work and optimize total head count in your practice by leveraging our service.  We provide practices with consistent performance, billing transparency by leveraging a Pediatric Specific Team.  Call us with questions and see how we help improve your practice profitability while reducing your administrative work.
We strive each day to help Pediatric Practices become more profitable and easier to manage.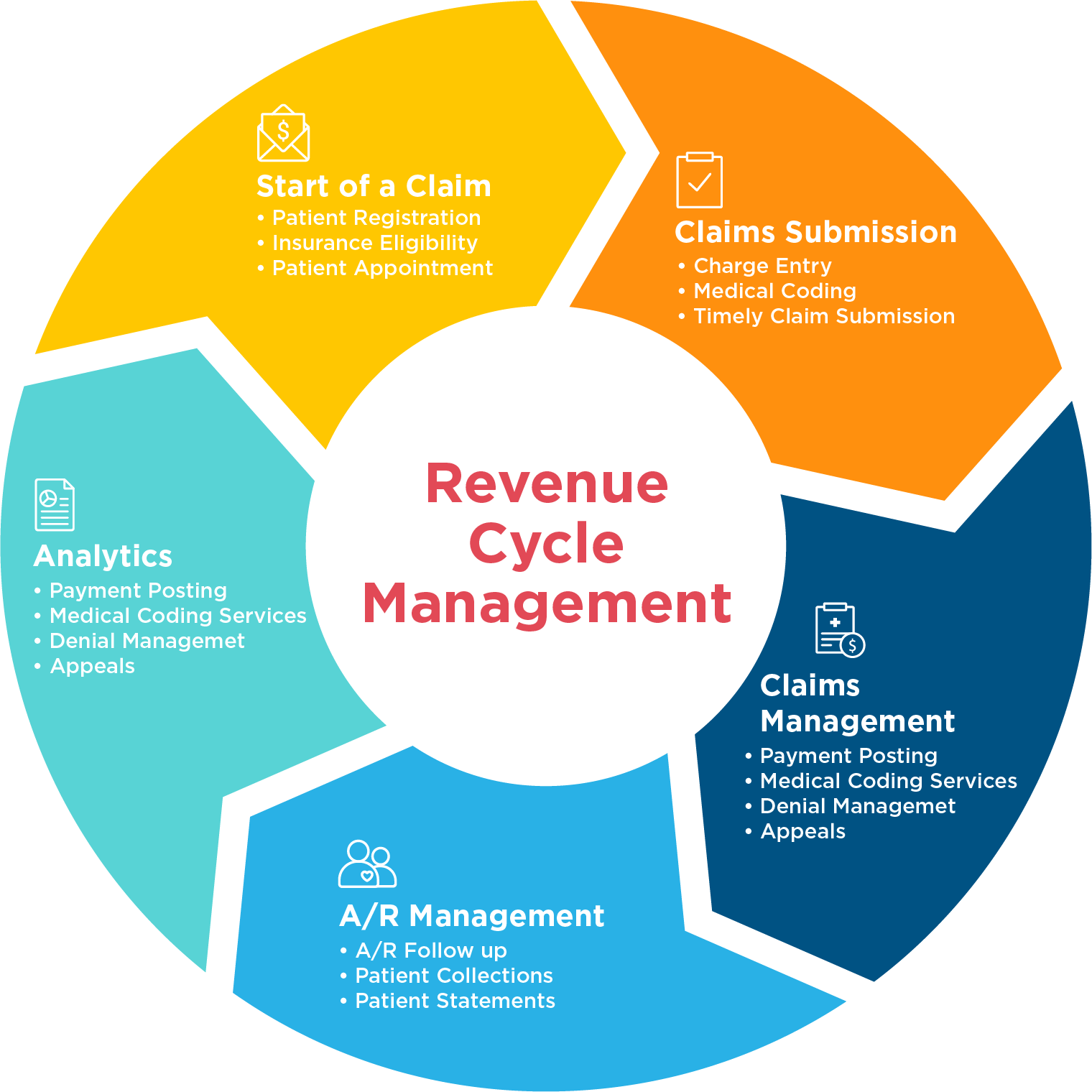 Pediatric EHR

Patient Demographics, Medications, Immunizations, Allergies, Vitals, Growth Charts.
Scheduling
Patient Document Management
Patient Problem List
Clinical Visit Templates
Electronic Prescriptions
Electronic Lab Orders/Results
Pre-populated School/State Forms
Patient Educational Resources

Practice Management

Automated Coding Based on Pediatric rules
Electronic Claims Submission and Remits
Patient Invoicing and Management
Vaccine Management
Vaccine Registry Interface
Daily Copay Reconciliation
Automated Eligibility Verification
Detailed Claims Tracking
Summary Level and Detailed Reporting
Real-time Practice Management Tools
Security and availability:  With the PediatricXpress system, you can access your data from a computer or other device with an internet capability over a secure connection.  Backups are automatically done free of charge.
Clinical Templates:  The PediatricXpress system provides preload Pediatric Templates including well checks and sick visits for your practice.
Laboratory Interface:  The PediatricXpress system has a laboratory HL-7 Interface with capability to connect to any laboratory using this interface.  There will be no additional cost to the practice for lab connection to Quest and/or Labcorp.  The connections are usually scheduled 3-6 months after practice start-up.
HL-7 Immunization:  The PediatricXpress system can interface electronically with the vaccine exchanges in place.
ERx:  The PediatricXpress system has a partnership with Dr.First/Surescripts for sending, refilling prescriptions, obtaining medication history, and viewing formulary advice.  The eRx system has both a dose calculator and a tool to evaluate Drug-drug, drug-allergy and drug-disease interactions.
Patient Portal:  The PediatricXpress system has a patient portal available for patients.  Set-up of the patient portal is usually 6-12 months after a practice starts on PhysicianXpress.
Watch the 2-minute demo
Call now at 877-366-7331.