RevenueXpress
Manage Your Medical Business with RevenueXpress
Customized Medical Billing Services from PhysicianXpress
About RevenueXpress
Since 2007 – the year of our inception, we at PhysicianXpress, a Medical Revenue Management company with a complementary mix of experience in both the Medical Practice & Information Technology fields, have made it our mission to develop an integrated, functional, and proven Health IT Tools that improve the management and performance of Medical Businesses.  We design, develop and deliver processes and systems that optimize the revenue cycle for our clients, reduce their administrative burden while improving their operations.  We achieve consistent and repeatable results that allow our clients to focus on Business Development, product distribution and other revenue-generating activities.
Complete Solution – Customized for your Specific Medical Billing Business Process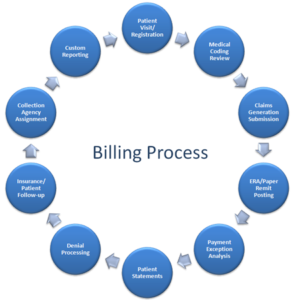 The RevenueXpress system is a customized Medical billing service developed by the PhysicianXpress team for Specialty Medical Businesses.  Some of our deliverables include to:
Develop complete solutions for the simplification and management of the revenue cycle for clients.
Consistently achieve results for our clients via continuous improvement of our processes and systems.
Identify and leverage the appropriate software tools that lead to optimal results for our clients.
Bottom line:  Our clients receive high value from a customized Specialty Medical Revenue Management solution with elite Medical billing service at a competitive price.
"Specialty Medical Businesses are usually busy with their countless critical activities that drive top line revenue growth – acquiring and maintaining their clients via strong service to facilities and patients should always be the focus."
How can some of the features and benefits of RevenueXpress help my business?
The features and functionality have been developed to bridge the gaps in all the medical IT-enabled tools currently available, as well as to meet the special needs of operating a specialty Medical business.
Some features of the RevenueXpress system include:
Summary Report Metrics – Receive a monthly report with weekly updates that includes the number of bill sheets or claims received from the field team as well as payments received for the month. Our report allows for viewing of payments by facility or office so the Sales Leader can link sales credit to the appropriate field representative.
Bill Sheets/Claims –Manage the bill sheets from customers and field sales team so that there is a process that links to the Revenue cycle. Usually customization of a solution for your situation will improve the revenue cycle management results for the field sales team.
Scanned Documents – Scan in bill sheets and insurance information in a way that minimizes paper work and administrative tracking for the field sales team members.
What are the functions and results of the RevenueXpress Medical Billing Service?
"Medical Billing for Specialty Products/services requires a strong understanding of insurance design and processes of insurance companies for the specialty product. How well the Revenue cycle is managed directly impacts your income. "
The functions of our RevenueXpress elite Medical Billing Service include:
Review of claims and charges
Claims submission and tracking
Denial management
Electronic Remittance and Payment Posting
Accounts Receivable Follow-up
Patient Billing and Collections
Monthly Reporting
Our Team Results are that we: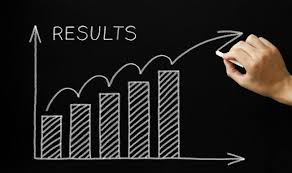 Identify and Collect reimbursable claim dollars consistency and accurately.
Effective management of outstanding Accounts Receivable (A/R)
Increase your revenue and cash flow while reducing your administrative burden by leveraging our experience and processes.
Provide consistent Customer Service to our clients and their patients
Customer Support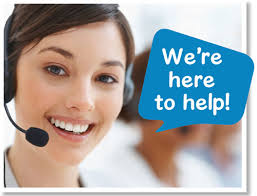 We offer customer support and specialized assistance to users to help maximize all the associated benefits and possibilities of the RevenueXpress system.
To find more information about the modules and for all your enquiries, please visit www.physicianxpress.com or contact us via phone or email provided at the contact information listed below.
GET IN TOUCH WITH US TO SCHEDULE A FREE ON-LINE DEMO OF OUR SYSTEM AND PROCESSES
Physician Xpress, Inc.
Medical Revenue Management Company
409 2nd Avenue Suite, Suite 201
Collegeville, PA 19426
Email: sales@physicianxpress.com
Tel: (877)366-7331