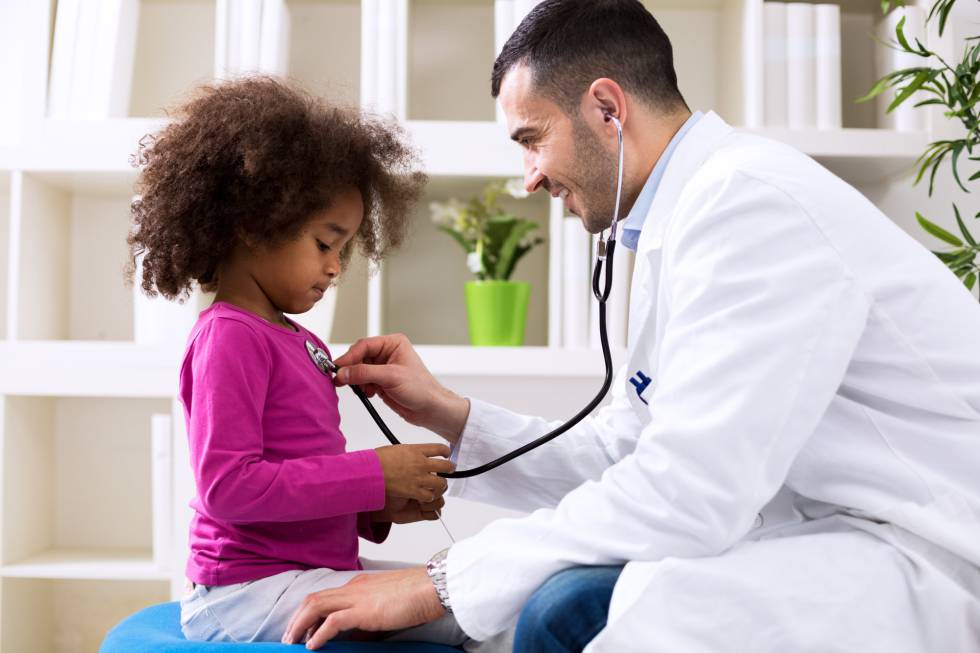 We have helped Pediatric practices start and become successful.   Our roots were in starting a Pediatric Practice with one office then two with multiple providers.   From this experience as well as helping other practices succeed, we developed a simple model for starting and operating a Pediatric Practice with systems and support.   Since our startup practice experience is focused in Pediatrics, you obtain team members on your account that understand starting a successful Pediatric practice   We provide relative monthly reports that you are easy to understand and full of information.  Our account managers take the time to explain the monthly reports and provide updates on your account.  Of course, you will have an administration account so you can run the numbers yourself as well as dig into the data.  Our experience shows that Pediatricians are too busy running their practice and in most cases want a report sent to them versus managing the reports every month.
No-one achieves a more consistent collection rate more for Independent Pediatric practices then PhysicianXpress.   Also, we have
Low upfront costs and no long-term contracts
Our payment model aligns to your practice's performance which means we are paid after you are paid. We apply our knowledge, systems and processes each day so you can reach your practice goals consistently with low administrative burden.
Our systems are updated routinely since we operate on a true cloud-based Pediatric E.H.R. and Practice management system.    We focus on providing the relative areas for Pediatrics and remove barriers for administrative work.   This means that we are not all things to every one like many of the companies on the market.  A semi truck can do many things but is not good to drive to work each day.   Many of the large enterprise systems are like a semi-truck selling you on all the different options on the truck.   A semi truck is hard to drive to work and is slow, just like most multi-specialty systems that require much typing.   Your practice is in most cases, primarily outpatient pediatrics and this is how you will optimize your revenue and income.  We are here to help you succeed without selling consulting services or selling your data to other companies.  We also do not sell your information to partner companies or marketing firms.  We believe in privacy for your practice and your patients.
Watch the 2-minute demo
Some important notes on our services: No ongoing maintenance fees or upgrade feeds, no hidden fees and no long-term contracts.   We understand our operation, upgrades and designed the system for today's software platforms….Our system is simple and straight forward in that our technology does not require Conferences or user meetings to travel for learning.   Do you travel to Apple to learn how to use your IPhone?
Here are some of the administrative items we remove from your practice:  posting payments, telephone phone number for patients and insurance to call about medical billing, an Account Manager for your account, management of patient statements & patient billing calls, follow-up with insurance companies and patients to correct issues with insurance and receive proper payment.  We also know the things that are not relevant to Pediatrics like MIPS as well as other Medicare incentive programs.    This knowledge and focus makes sure your practice is not doing busy admin work that provides no financial value to the practice.  Also, our interface and PediatricXpress system focuses the reporting and tools in key areas related to operating a Pediatric Practice.
PediatricXpress Packages