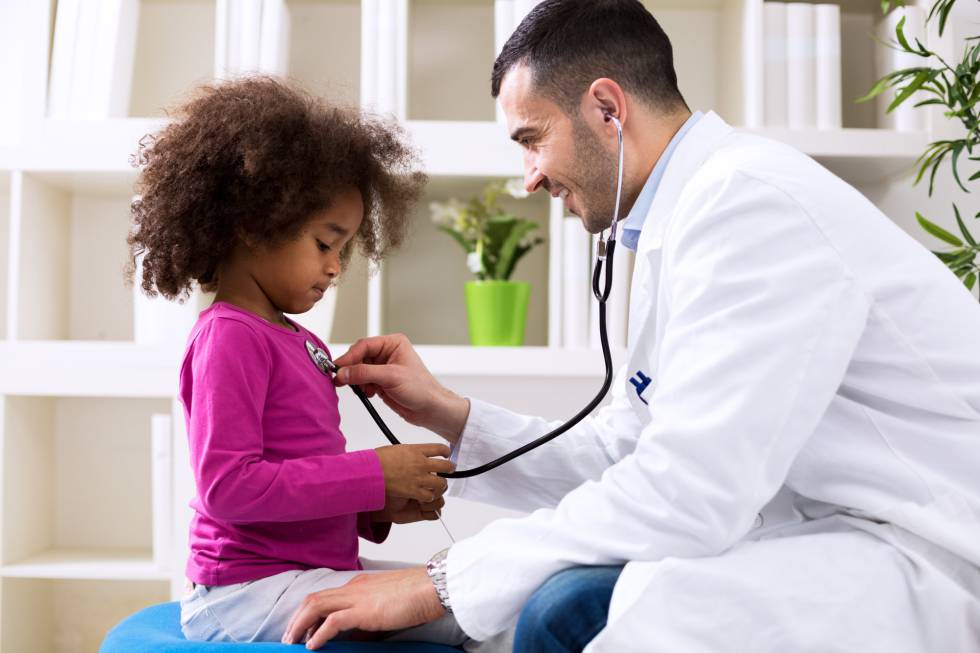 In the age of responsiveness and efficiency, more and more healthcare professionals are adopting electronic medical billing services not only to simplify their cumbersome administrative tasks but also to serve the customers better. Although the adoption rate is high in the US, a lot of healthcare professionals still find it difficult to cope with the complex technical nuances of the system and most medical businesses have defects in how they manage the revenue cycle. It has, therefore, become necessary to customize the medical billing system per the requirements of the medical facility or Medical business. Here's how you can benefit from the customized medical billing system.
Assign billing tasks accordingly: Maintain and check the schedule, monitor insurance claims, update patient information, and assign the billing tasks real-time.
Improve revenue cycle management: Stay updated with the reports on bill sheets or claims on a weekly and monthly basis and manage the bill sheets received from customers. This allows the sales manager to link credit to the field representative on time improving the overall revenue cycle management system.
Ensure accuracy: Customization of billing system makes sure the patient records are maintained and verified to ensure accuracy in claims management.
Manage denial management better: Denial management for medical insurance claims can become an uphill task if the practice system is not customized as appropriate. So whenever the patient fails to receive an insurance claim due to some reason or the other, the provider knows that the resubmission system is managed appropriately per the system aligned to their Medical-Based business.
Patients are notified on time: Schedule appointments and other information per the availability of the patients and physicians and inform the patients about the appointments via text or email notifications.
Keep track of performance: Customized medical billing system provides report supported by analytical data to identify the loopholes enabling you to work on your performance accordingly.
Also read: How to streamline Vaccine Management for Pediatric Professionals
How to get a customized and cost-effective medical billing system
Get a cloud-based customized medical billing system to standardize your healthcare task with RevenueXpress. You can easily review claims and charges, track and manage claims submission, manage claims denial density, get automated remittance and payment posting, routine follow-ups on Accounts Receivable, monthly report metrics, and many others. The software updates are performed on a regular basis with minimum inconvenience without any additional charges. This means your facility does not need a server or an in-house IT staff to support the maintenance of the program for which you would have had to invest top dollars.
So this will not only help you enhance your cash flow but also simplify your tedious administrative task. Besides, you and your patients will be provided consistent customer support ensuring uninterrupted medical services. To schedule a free online demo for RevenueXpress Click here.