Purpose:
Our Pediatric Practice Experience Prior to PhysicianXpress
Like many start-up Pediatric Practices, our start was a husband (administration work) and a wife (Pediatrician) team starting a Pediatric Practice.  Larissa Dominy, DO, FACOP, FAAP started Panda Bear Pediatrics as a one provider Pediatric practice with Ken Dominy performing practice administration roles/functions.
We learned on this journey that the E.H.R and Medical Billing industry is fragmented with solutions that either are too complicated, too costly or that do not optimize profitability for Pediatric practices.  Some of the solutions that Pediatric practices are using are very dated either in design and/or technology.   Prior to starting PhysicianXpress, we gained some first-hand knowledge with an outsource billing company that was run by an insurance industry executive.  Even with his history in billing, the billing company missed thousands of dollars in coding and claim follow-up.  Management of the claim on with both insurance companies and patients/parents is critical to optimize the Pediatric Practice revenue.    For all these reasons, we started PhysicianXpress.

The Start of PhysicianXpress & creation of the PediatricXpress System
We started PhysicianXpress, Inc. to help Pediatric Practices become more profitable and easier to manage.    Ken Dominy leveraged his experience, skills and knowledge to work with team to start PhysicianXpress while Dr. Larissa Dominy and the staff and Panda Bear Pediatrics provided feedback related to operating a practice.  Dr. Larissa Dominy became the Medical Director of PhysicianXpress.
We started PhysicainXpress with a Pediatric Medical Billing Application then we designed a Pediatric E.H.R. system in 2008 and rebuilt a Pediatric Revenue Cycle management.    We tested and operated the system in Panda Bear Pediatrics before adding other Pediatric Practices.    Our early clients received a system still in development so these clients received  software customization for their practice without any additional charge.   As our commitment to these early clients, we were able to maintain most of the software application customization for their practice without them incurring any additional cost/charge.    Although we like to say "yes" to everyone we learned over the years that to be successful for all of clients, we had to evaluate each customization request as we added clients to balance the needs between another feature and system performance.   We applied the processes, systems and knowledge from PhysicianXpress, Inc. to Panda Bear Pediatrics which helped Panda Bear Pediatrics to grow from a one provider group to a four provider pediatric group.
We appreciate serving Pediatric practices and continuously reinvest in system updates and processes designed to optimize the profitability of Pediatric practices.   We are:
Focused on long-term clients and commitment for the long-term to serving Pediatric practices.
Working for your business success
Your partners – we know your business like it is our own
Inclusive in our pricing—we rarely have extras and we avoid price increases
Understanding of your business needs and how to best align your organization with the current Healthcare environment.
Focused on consistent medical billing performance for your practice/business.
We hope to learn a little about your story and goals.  Below is some information on Ken Dominy and Dr. Larissa Dominy who are actively involved with PhysicianXpress.  You can reach our team including Ken Dominy and Larissa Dominy by calling us at (877)366-7331.
People:
The PhysicianXpress team is available to you and your Pediatric Practice.  Our team members span many roles.  The roles at PhysicianXpress include the Account Managers, Customer Support, Application Development, Network Engineers and System Engineers, Pediatric Billers, Trainers.  All roles and functions are important to our client's success.        We want you and your practice to succeed.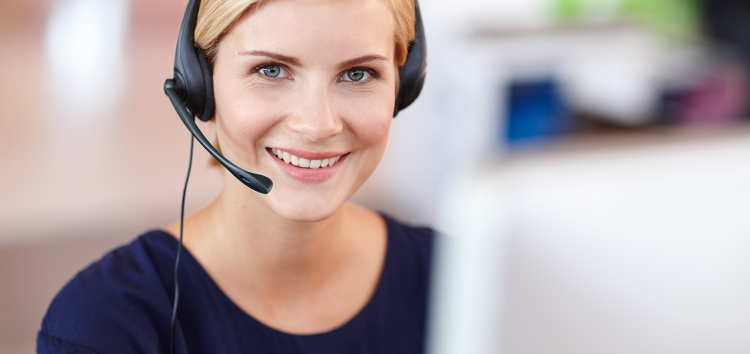 Customer Support, Account Managers and Billing Support
We are here to support our clients and their Pediatric Practice.  We have Account Managers and other team members available to answer questions related to your Account.  When you set up an elite Medical Billing account with PhysicianXpress, you will be assigned an account manager.  While this person will be the most familiar with your account, other team members can help you with your questions and provide support to your practice.  Our customer support can also schedule additional training with one of our trainers to clarify or enhance the training for your Pediatric Practice.  We want you and your practice to be successful.

Software Development, System Operations
Our software application developers, network engineers and systems engineers work with the practice setup team and customer support team to optimize the PediatricXpress application.  Our IT team also works with our various partners and alliances to enhance the operation and/or integration of PediatricXpress.
Ken Dominy
Ken Dominy has over 25 years of experience in the healthcare market and he is the founder and president of PhysicianXpress, Inc.   His depth of experience is in helping pediatric practice owners optimize their profitability and management of their practice via optimal pediatric medical Billing.  Ken managed the start and growth of his wife's pediatric practice from a solo pediatrician to four-provider, two office pediatric group. 
He started PhysicianXpress and developed the PediatricXpress system to serve the needs of pediatric practice owners with a modern and simple to use pediatric practice E.H.R. and associated elite medical billing service.  The PediatricXpress system is leveraged by independent pediatric practices that range from hundreds of visits per month to thousands of visits per month.
Ken holds a Bachelor of Mechanical Engineering degree from the University of Delaware and a Masters of Systems Engineering from the University of Pennsylvania.
Larissa Dominy, DO, FAAP, FACOP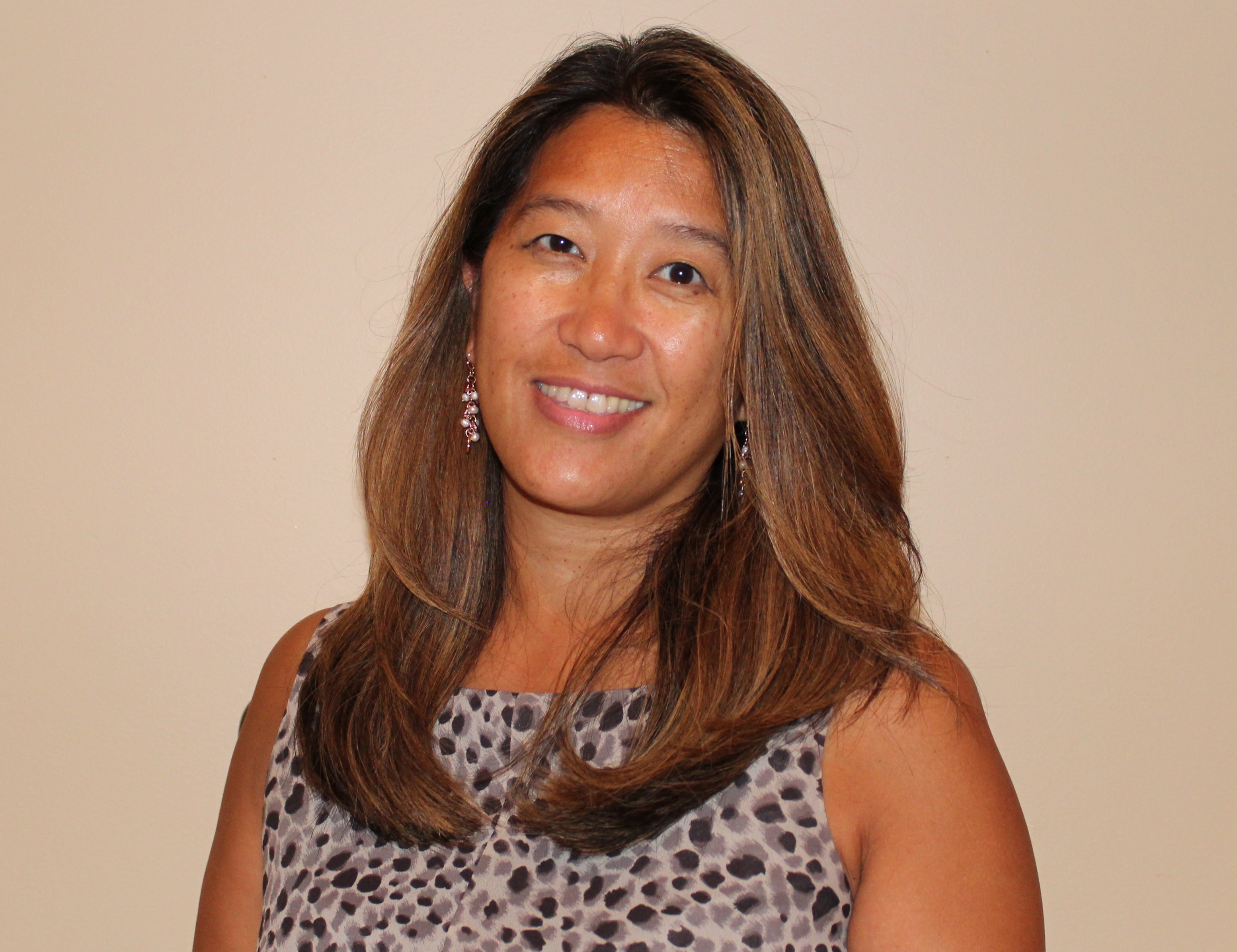 Dr. Larissa Dominy has over 20 years of experience as a Pediatrician and she is the Medical Director at Physician Xpress, Inc.   After a few years of working in a Hospital practice as well as working with a successful independent Pediatric Practice, Dr. Dominy started Panda Bear Pediatrics.   Panda Bear Pediatrics started as a one office, solo pediatrician and today is a two-office, four provider Pediatric practice.
In 2008, Dr. Dominy worked with the PhysicianXpress team to  help develop the PediatricXpress system into a simple to use and full-featured Pediatric E.H.R and Revenue Cycle Management system.   She is always willing to speak with other Pediatricians and help them become or stay independent.
Since 2004, Dr. Dominy has served as the Director of the core clinical clerkship in Pediatrics as well as a clinical assistant professor in the Department of Pediatrics at the Philadelphia College of Osteopathic Medicine. She is a recipient of humanitarian and academic awards.
Dr. Dominy holds a Bachelor of Biology degree from Seton Hall University and her doctorate degree from the Philadelphia College of Osteopathic Medicine where she continues to train and mentor Medical students in the area of Pediatrics.