Spend more time with your patients.
Keep your pediatric practice running optimally and get back to what you really love to do.
Manage schedule for office – well visits, sick visits, vaccine-only visits
Add new patients and group by families
Enter demographics
Select VFC eligibility
Enter insurance, check insurance eligibility
Record co-pay
Identify outstanding balances or notes from providers
Manage referrals
Scan in documents associated with patient such as chart transfer, notes from specialists, ER reports, hospital reports
Practice Owner/Practice Administrator
Identify patients due for well visits and vaccinations
Manage inventory of vaccines
Identify performance by provider and office
Review monthly report received via e-mail
Record Vitals of a patient
Select Clinical Template for Pediatric Provider
Record Chief Complaint and ROS
Fulfill vaccine orders
Fulfill procedures
Review labs received from Labcorp/Quest (send to provider as needed)
Leverage system to identify patients behind on immunizations
Pediatrician, Nurse Practitioner, Physician Assistant
Review vitals records by MA/Nurse
Review past visits, medications, allergies and diagnosis
Use clinical template based on visit type
Select vaccines and procedures for MA/Nurse to fulfill
Enter Electronic prescription
Select Diagnosis and level of Service
Close chart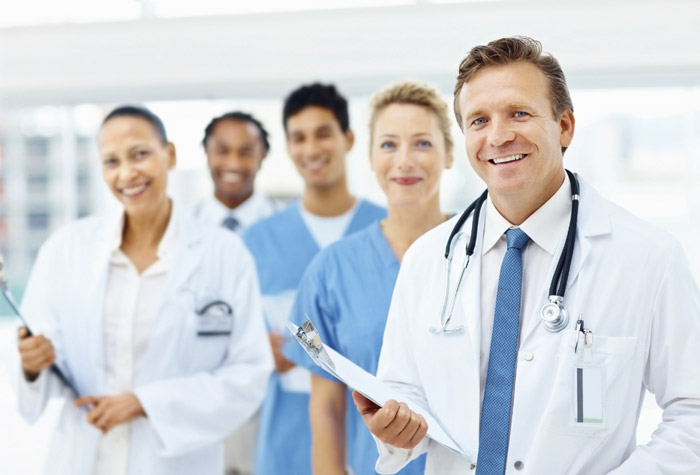 Integrated into the PediatricXpress system E.H.R. and RCM
Database of all CDC Vaccines including NDC Numbers
Vaccine inventory management
Vaccine patient records
Tools to identify patients behind on vaccines
Can leverage 2-D bar code readers to scan in inventory and scan when select vaccine to give a patient.
–Scan in inventory
–Scan by MA/Nurse when selecting and providing vaccine to patients.
–Built in safety with 2D bar code to help minimize chance of mistake by staff members
Vaccine benchmarking (% of patients vaccinated)
Annual vaccine Profit and Loss Report
–Overall profit of vaccine business
–Profit above acquisition cost per payer per vaccine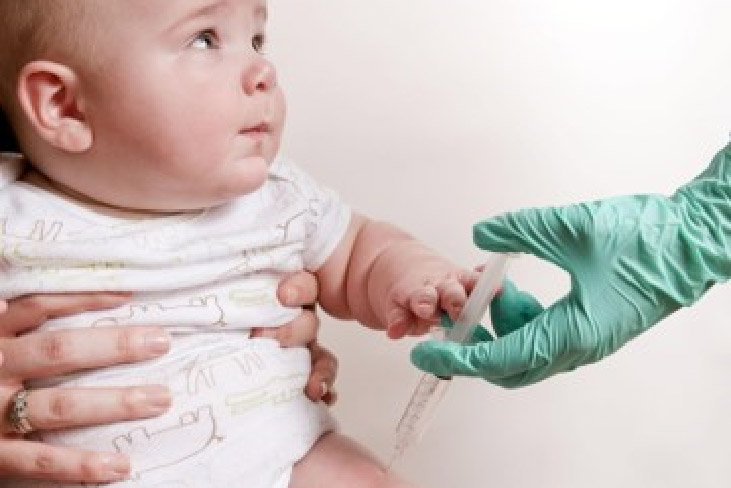 A high-value service for your Pediatric Practice
Monthly Reporting with various Key Performance Indicators
–Revenue
–Visits
–Aging AR
Annual Business Review with Practice Owners
–Benchmarking vs. MGMA Standards and Goals
–Identification of performance opportunities (i.e. leakage at front desk on job duties)
–Suggestions for practice owner (e.g. increase fee schedule, identify payers with low reimbursement, sick code utilization)
Receive an annual vaccine profitability report and analysis
–Allows practice manager/owner to evaluate the profit or loss for each vaccine per insurance company
–Provides objective measure of total profit of vaccine business for the practice
Data migration
Customized training plan
Account set-up and configuration
Pediatric Well and Sick Visit templates provided
Pediatric E.H.R. System with practice data and scanned files
Management of data, backups of security and infrastructure
Monitor and manage insurance and patient medical billing
Maintain lab connections
Immunization exchange connection
Monthly reports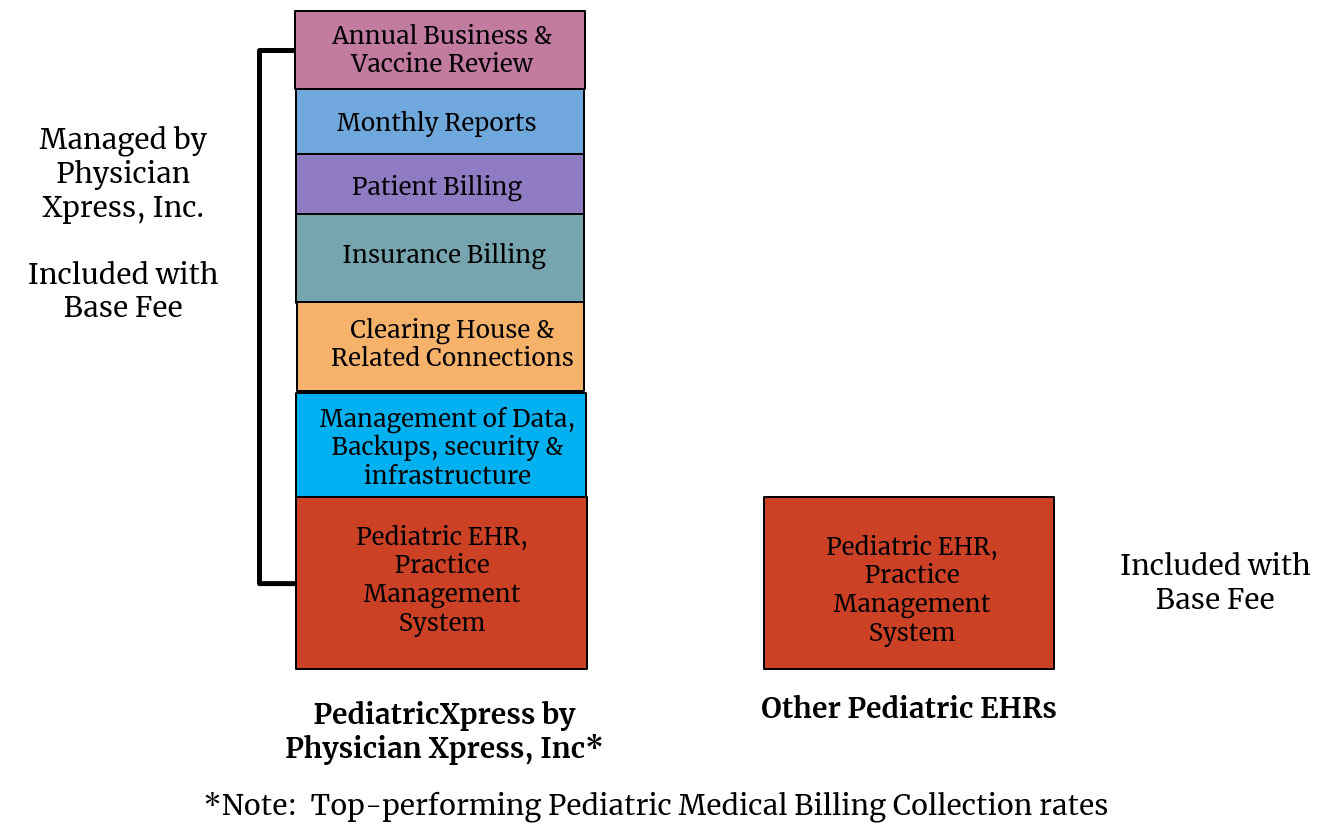 Receive business reports and analysis for your practice:
Monthly reporting
Annual vaccine profit analysis and report
Annual business review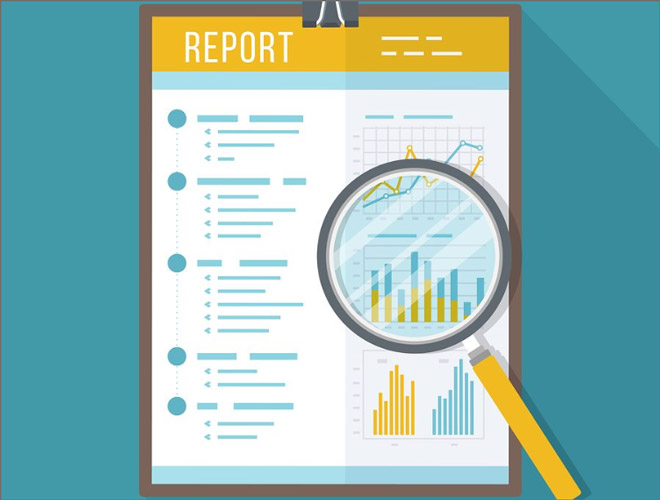 Tools for optimizing your pediatric practice:
Identification of patients behind on well visits
Identification of patients to vaccinate
End-to-end vaccine inventory management system
List of Follow-up patients per providers (to be scheduled)
Flash reporting for Practice manager or consultant to help identify opportunities for practice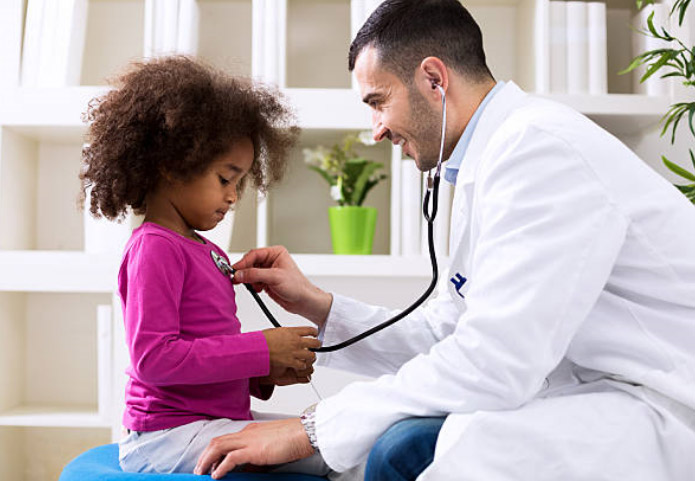 We would like to be of service to your organization. Please contact us for additional information.
We are a cloud based, Electronics Health Records and Revenue Management Company. Call or contact us today to discuss how we can increase your bottom line.