Our Technology
We work on the cloud; our system was built from day one as a cloud product. This means that your facility does not need a server, a network engineer, or IT staff to support the maintenance of the program. This also means that your practice can leverage tablets like iPads to see patients. We use a high availability solution on our cloud to optimize up time and provide a backup of the data. We also take additional precautions to back up the data and files of each practice.
---
The Power of Cloud Knowledge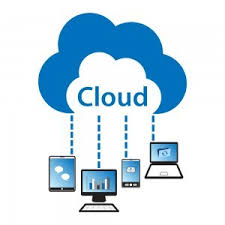 Pediatric practices that use PhysicianXpress are hosted on a central system, enabling you to benefit from the collective experience and best practices of our experts through the network's shared knowledge.
PhysicianXpress

Our pediatric medical billing rule engine is constantly being updated based on changes made by the payers with no extra cost to your practice. We update claim errors in our scrubbers so our you achieve faster payment.

Pediatric practices share a single instance of cloud-based medical billing software with all other providers on the network, enabling you to benefit from the collective experiences and best practices from other offices on the network.

Monthly reporting is provided to each practice including a summary of collection rate and AR days.

Software-Server or ASP Model

You may be required to purchase an additional service to ensure your claims are clean when they go out.

Your practice operates in an information silo without the benefits of connection to a shared-knowledge database. In some cases, you may be able to pay extra to communicate with other practices. Product changes usually occur on the vendor's upgrade schedule and usually there is a cost for the upgrades.

Reporting and analytics are sometimes available at additional cost.
---
An Efficient and Effective Workflow
The entire PhysicianXpress system is designed to ensure optimal payments for each of your patient encounters.
PhysicianXpress

Our pediatric medical billing team handles the time and burden associated with claim submission and tracking, payment posting, remittance posting, EOB imaging, and other aspects to manage your billing.

Because the system is cloud-based, your practice benefits from constant two-way communication related to flagging of charts, collecting balances, and follow-up on claims.

You can access the system via your office, your home, or your smartphone, providing you real-time access to your information.

Software-Server or ASP Model

If you need help with medical billing tasks associated with a pediatric office, you might need to pay staff to manage the claims. To insure you obtain the proper payments, this staff needs to be trained quarterly and frequently audited and monitored. This method is costly, time consuming, and sometimes unreliable.

Billing can only be accessed via a remote connection, meaning that the billing company is not constantly linked into your system.

Accessing the data usually requires the client to dial through a remote connection and sometimes introduces limits on functionality.
---
Low Upfront Cost, Minimal Financial Risk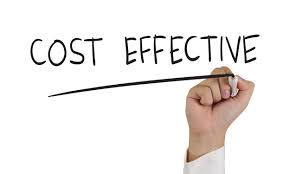 PhysicianXpress

There are no upfront costs for software licenses and no fees for upgrades or maintenance.

Your practice operates in a secure data environment with a 99.7% uptime commitment and the practice data is stored in multiple locations.

We utilize a shared revenue, mutual reward performance-based model so that we only get paid when you get paid. This assures that our goals are aligned with your success.

Software-Server or ASP Model

Your practice is required to make a large upfront investment for software licenses as well as hardware and installation. The long-term cost of upgrades and changes is also uncertain.

You may need to pay extra for additional hardware or software to manage system security, data back-up, and disaster recovery.

There is no shared reward model. The system that is sold to you may just increase your expenses, and there is no guarantee that your practice will experience positive results or increased revenue or efficiency.
---
Easy, Free, Continual Updates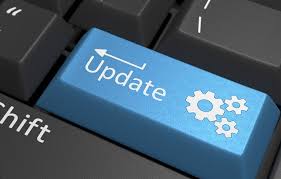 Remove the time and hassle incurred by installing software updates. With PhysicianXpress, software updates are made on a routine basis with minimal inconvenience, at no charge.
PhysicianXpress

Your Pediatric Practice has access to all new features and updates added to the system at no additional charge.

Software-Server or ASP Model

Updates may occur months after the change is relevant. Usually the time-consuming work of installing the updated software falls on your staff.