High Value Pediatric EHR & RCM for Pediatric Practices
Physician Xpress provides
user-friendly
integrated Pediatric Electronic Health Records and a Revenue Cycle Management solution to help Pediatric Practices become
more
profitable
and
efficient.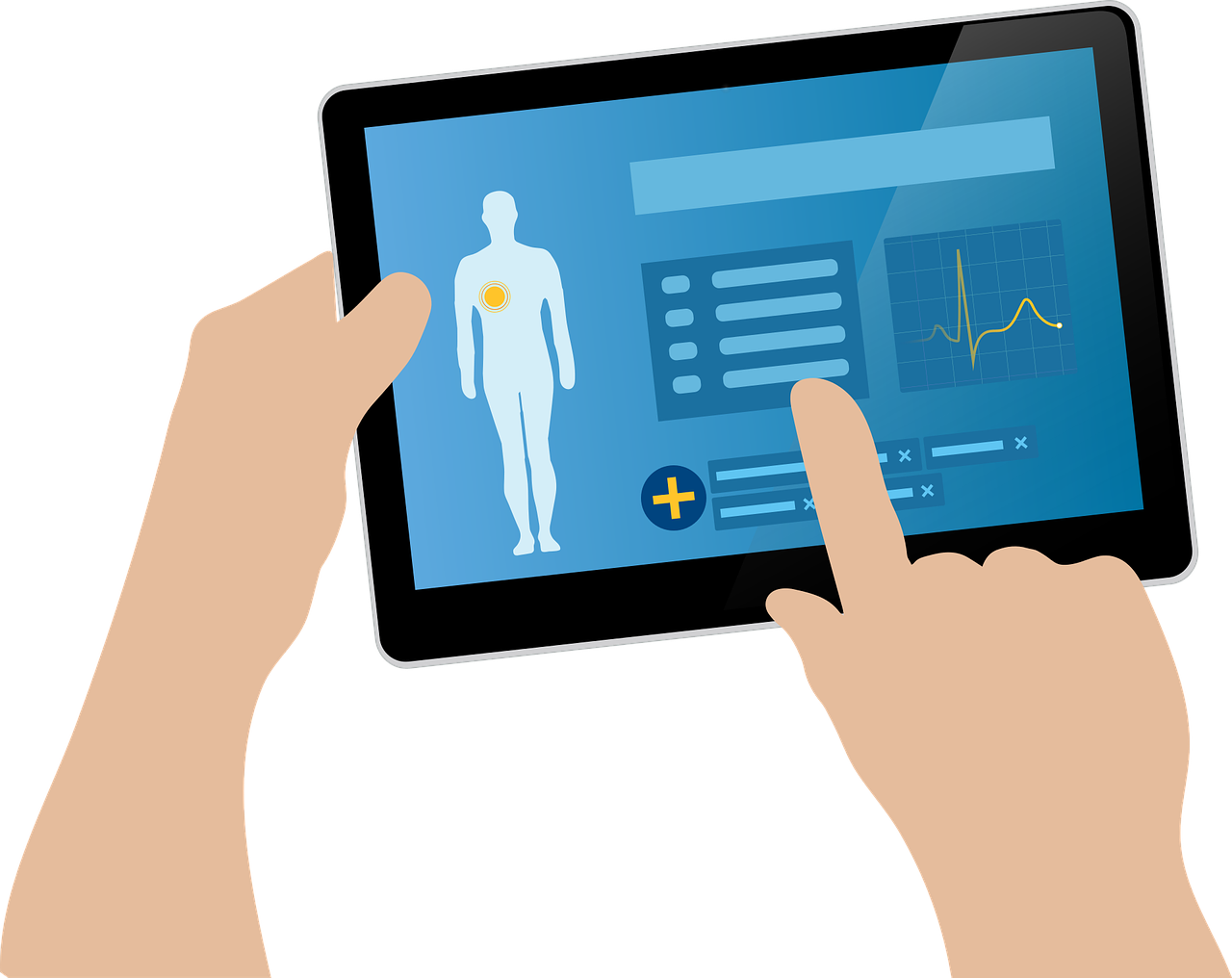 Full Feature Pediatric EHR System
Physician Xpress offers pediatric templates, electronic prescriptions, growth charts, lab integration, & a patient portal with seamless back-end integration.
Integrated Vaccine Management
Physician Xpress provides smart vaccine inventory management and patient immunization records.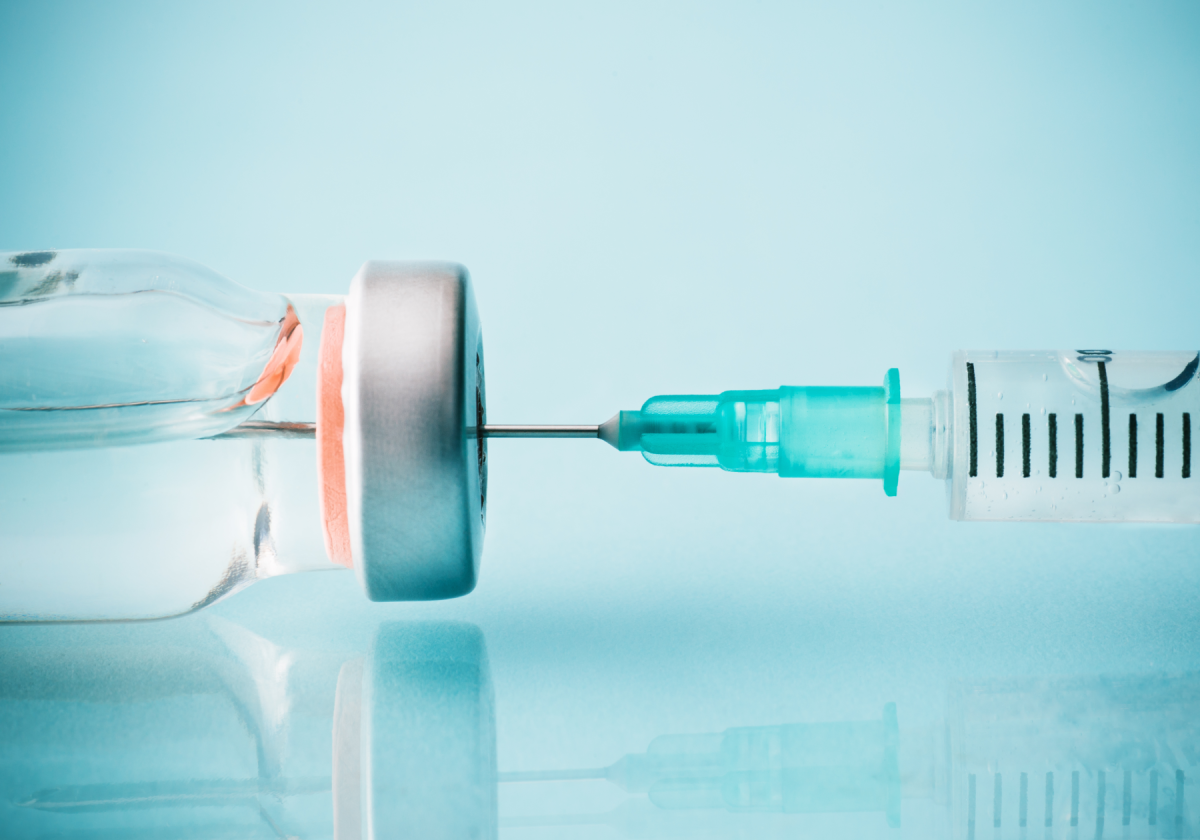 Physician Xpress Reduces Administrative Work for Pediatric Practices
Physician Xpress provides an ONC-certified Pediatric EHR, manages the data and cloud network, while removing the burden of the insurance and patient billing for pediatric practices.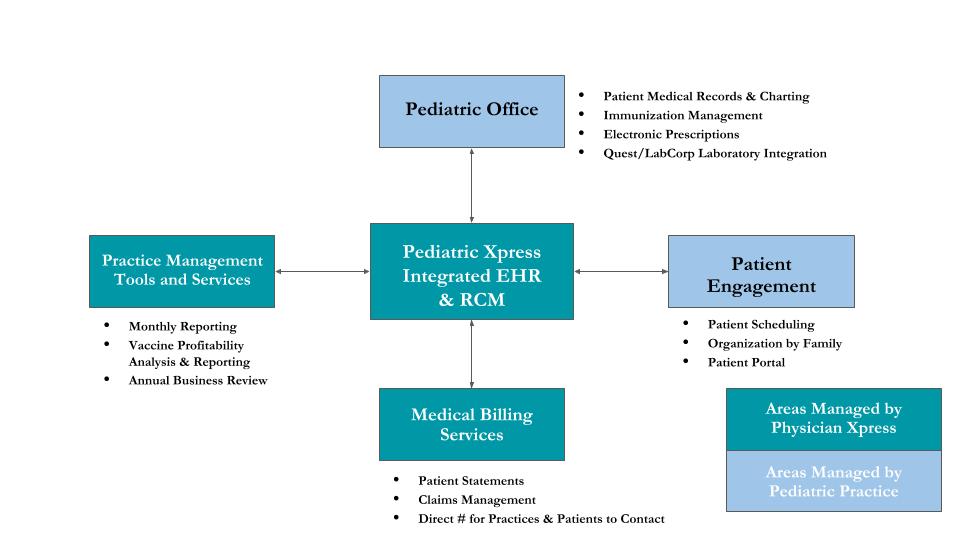 Pediatric Practice Data Management
Physician Xpress boasts a world-class cloud-based system with enterprise level security.
Minimization of IT Burden, Cost, and Security Risk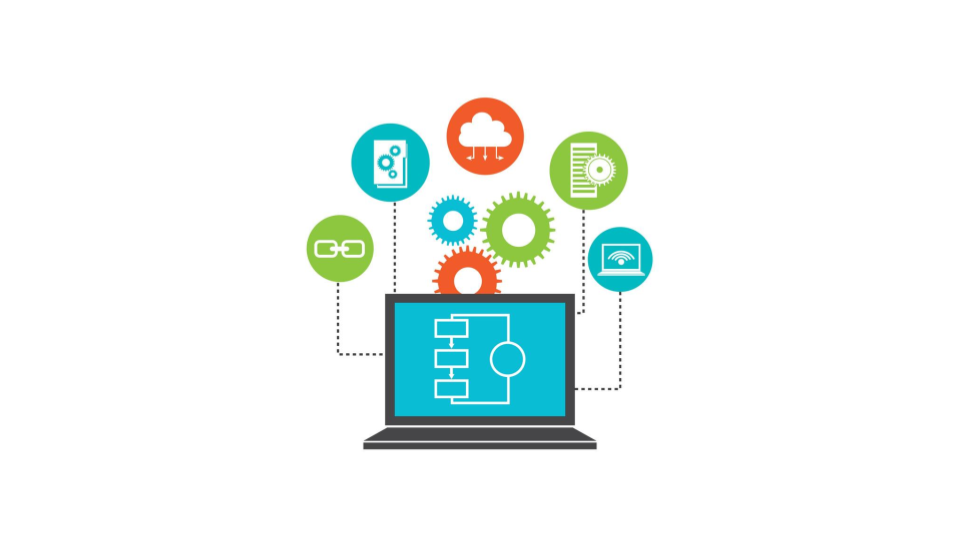 Training
Physician Xpress provides training resources to keep clients up to date and clarify specific functions to ensure a smooth experience.
Customer Support
Physician Xpress is dedicated to supporting clients and their pediatric practices through the accommodation of Account Managers and technology support.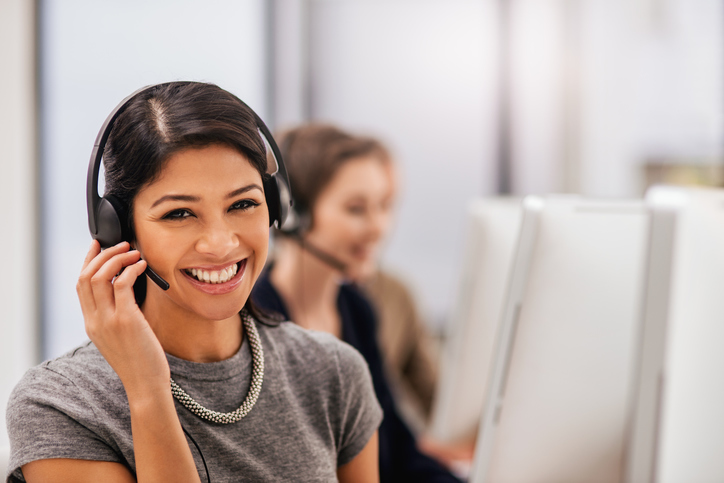 All-Inclusive Fee
Our all-inclusive price model is hard to beat. Services that our competitors don't offer are all included with no hidden cost, such as an annual business and vaccine review, monthly reports, and patient billing. With other pediatric EHR services, additional costs for billing and maintenance for your EHR system is piled up on top of their base fee.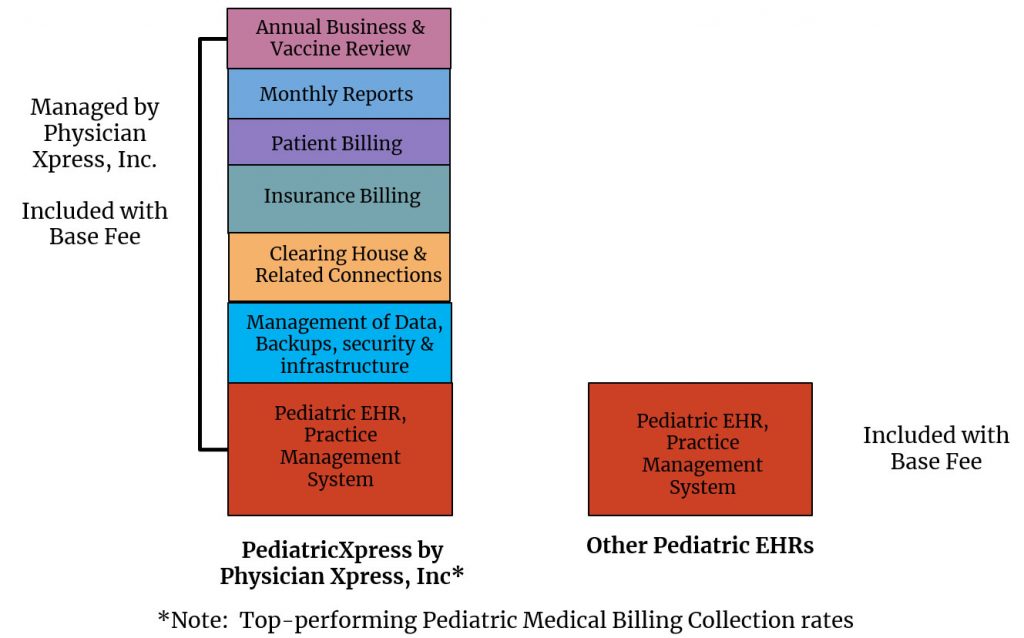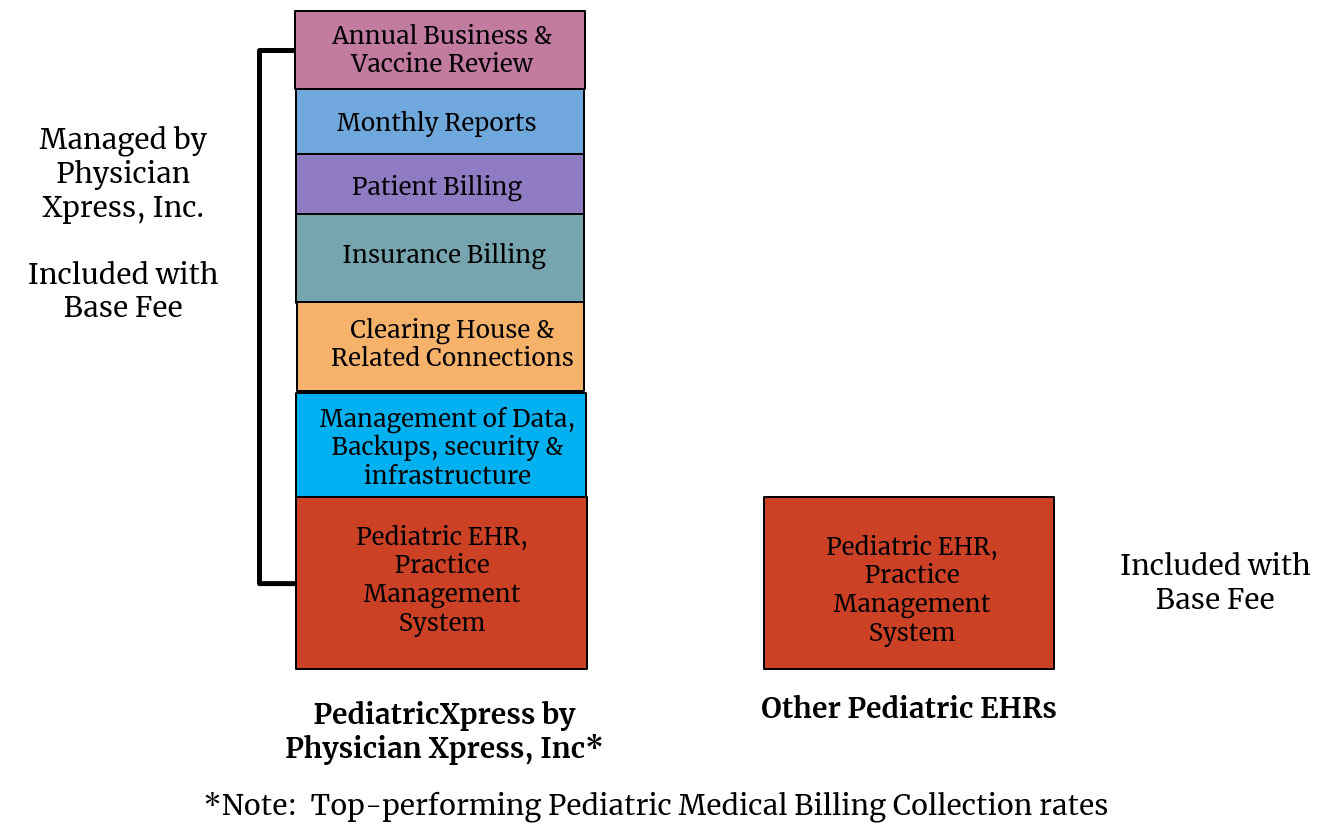 Strong & Consistent Revenue Cycle Management Results
| | | | | |
| --- | --- | --- | --- | --- |
| Pediatric Practice Benchmark | Industry Average | Physician Xpress | Practice Impact | Value Add |
| Days in Accounts Receivable (AR) | 30-60 | 28 | + | Fewer days in AR means more cash on hand |
| % of Insurance AR > 90 Days | 15-18% | <10% | + | Insurance claims come in faster, increased certainty |
| Average Revenue Per Visit | $118 | $173 | + | Increased revenue per patient |
| Collection Rate of Contract (Insurance & Patient Portion) | 95% | 99% | + | Higher collection rate translates to pure incremental profit |
Consistent Follow Up on Insurance and Patient Billing
Physician Xpress provides both patient and insurance follow up, not typically integrated in other systems.
| | | |
| --- | --- | --- |
| | Other RCM Services | Physician Xpress |
| Patient Follow Up | - Minimal to no patient follow up - Lack of calls for unpaid invoices | - Follows up on patient statements - Calls for unpaid invoices |
| Insurance Follow Up | - Lack of consistency to help with coding and insurance follow-up - No Claim Denial follow up | - Follow-up with insurance carrier for pending and/or under payment - Calls insurance company to discuss problem claims and resubmit - Claim Denial Follow-Up |
Physician Xpress vs Other Pediatric E.H.R. Options
Physician Xpress provides customers with more platform features to ensure a smooth experience.
Pediatric Practice Feature:

Other Pediatric EHRs

PediatricXpress EHR & RCM

Pediatric Well and Sick Templates included

✓

✓

Electronic Prescriptions with EPCS ability

✓

✓

Integrated Lab Orders/Results

✓

✓

Vaccine Management & Immun.
Exchanges

✓

✓

Growth Charts

✓

✓

Patient Portal

✓

✓

Pediatric Practice Management System

✓

✓

US-Based Support

✓

✓

True cloud-based EHR (Simple & full-featured)

✓

24x7x365 System Monitoring by Network
Engineers

✓

ONC-Certified to Final Standard
(2015 criteria) including Pediatric CQMs

✓

Point Account Manager for Each Practice

✓

Flexible options to implement: EHR
or Paper

✓

Consistent Results: Insurance
& Patient Billing

✓

Follow-up on Claim Denials

✓

Complete Follow-up on all Insurance Claims and Patient Statements

✓

Monthly Reporting with Key Billing
Metrics

✓

Annual Business Review: Vaccine Profit Analysis and Revenue

✓

Inclusive Pricing: EHR, Practice Management, Data Management, Support, Account Manager, Medical Billing, annual business & vaccine review

✓
We would like to be of service to your organization. Please contact us for additional information.
We are a cloud based, Electronics Health Records and Revenue Management Company. Call or contact us today to discuss how we can increase your bottom line.