We help you manage your medical business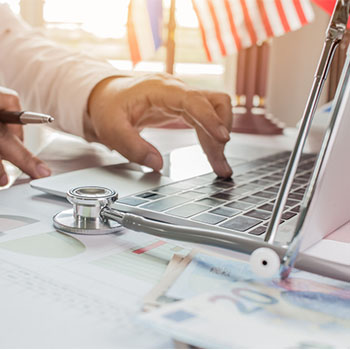 We'll do the hard work for you.
So that way, you can increase your efficiency, revenue, and focus more on your patients or clients with no hassle.
Develop complete solutions for the simplification and management of the revenue cycle for clients.

Consistently achieve results for our clients via continuous improvement of our processes and systems.

Identify and leverage the appropriate software tools that lead to optimal results for our clients.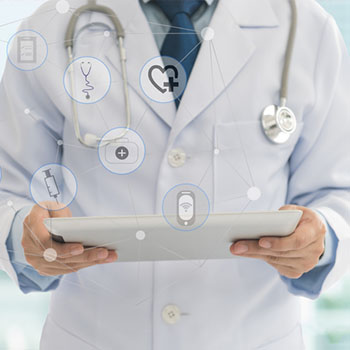 Electronic Remittance and Payment Posting

Accounts Receivable Follow-Up

Patient Billing and Collections

Monthly Reporting
Review of Claims and Charges

Claims Submission and Tracking

Denial Management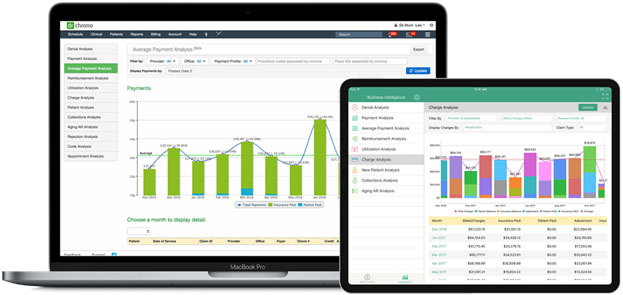 How will it help my business?
The features and functionality have been developed to bridge the gaps in all of the medical IT-enabled tools currently available, as well as to meet the exclusive needs of operating a specialty medical business.
Our clients receive high value from a customized Specialty Medical Revenue Management solution with an elite Medical Billing Service at a competitive price.
We would like to be of service to your organization. Please contact us for additional information.
We are a cloud based, Electronics Health Records and Revenue Management Company. Call or contact us today to discuss how we can increase your bottom line.